you deserve a special wholehearted treatment
Opening hours: 10:00 ~ 22:00
Villa32 aims to care for guests by constantly providing the best service in the field.
This'll greatly enhance your spa treatment as it's custom-made to your preferences.
The SPA Spirit
Just as nature requires sunlight, air, and water to grow and thrive through the seasons. Villa 32 is committed to rebalancing your energy through various services that will uplift and rejuvenate your state of mind, body, and spirit under the guidance of our aromatherapists. Take the time to nurture yourself. You deserve it.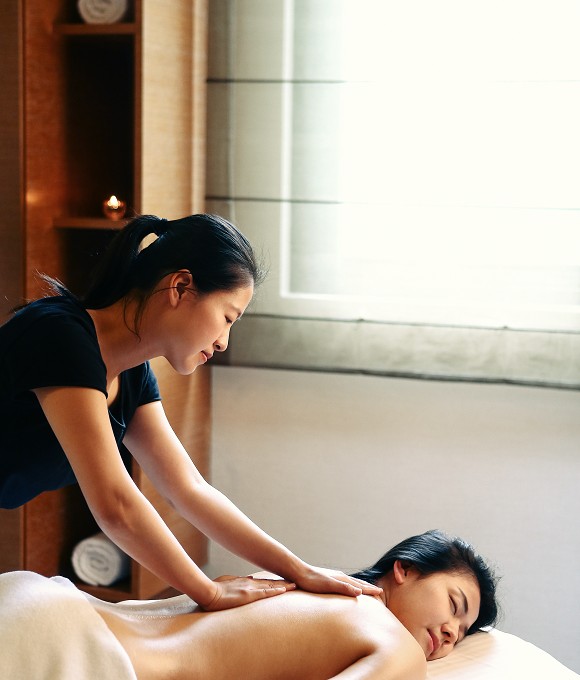 Treatments
In order to provide a full relaxation experience to our guests. Villa32 The SPA combine meridian and acupoint massage with European classic aromas.
more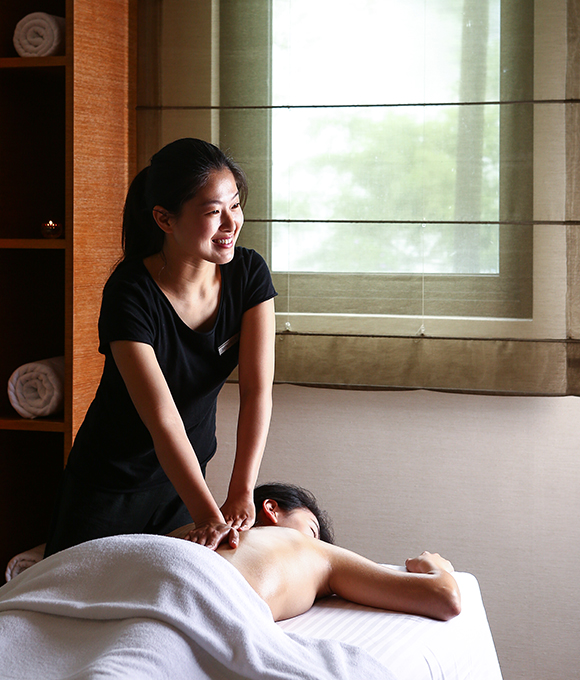 Aromatherapist
Offering the finest spa service in the field, our staff uses only the best products available in order to achieve the most optimum results of your favorite treatment. You can enhance your visits with a personalized treatment package custom-made to your specific needs.
more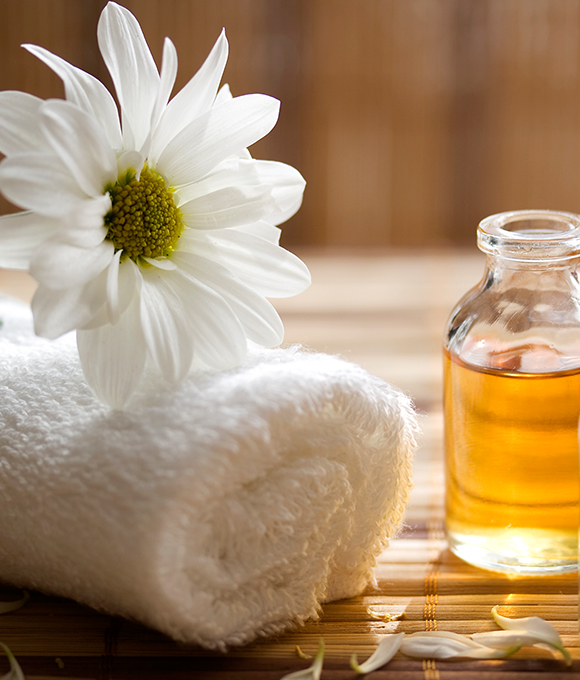 The SPA Products
The SPA at Villa 32 uses the most popular American skincare brand Dermalogica forall our treatments, and it is developed by the International Skin Research Institute in California, USA. This product is better-known as "the best solution for professional skin therapists."
more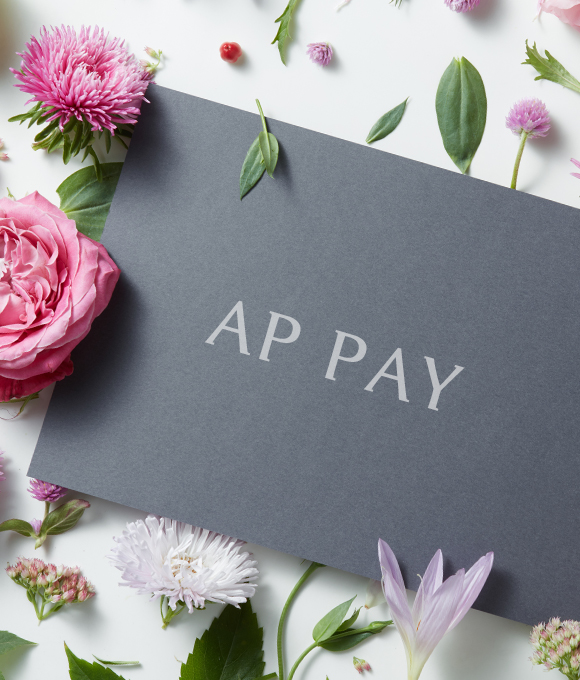 AP Introduction
If you are fond of our SPA packages we invite you to join our exclusive AP (Advanced Payment) program. Let us provide you with a continuous personalized designed care.
Prepay NT$100,000 and get an additional NT$20,000.
Prepay NT$50,000 and get an additional NT$8,000.
Prepay NT$20,000 and get an additional NT$2,000.
For more details about the AP (Advanced Payment) programs, please consult with your aromatherapist.

Booking